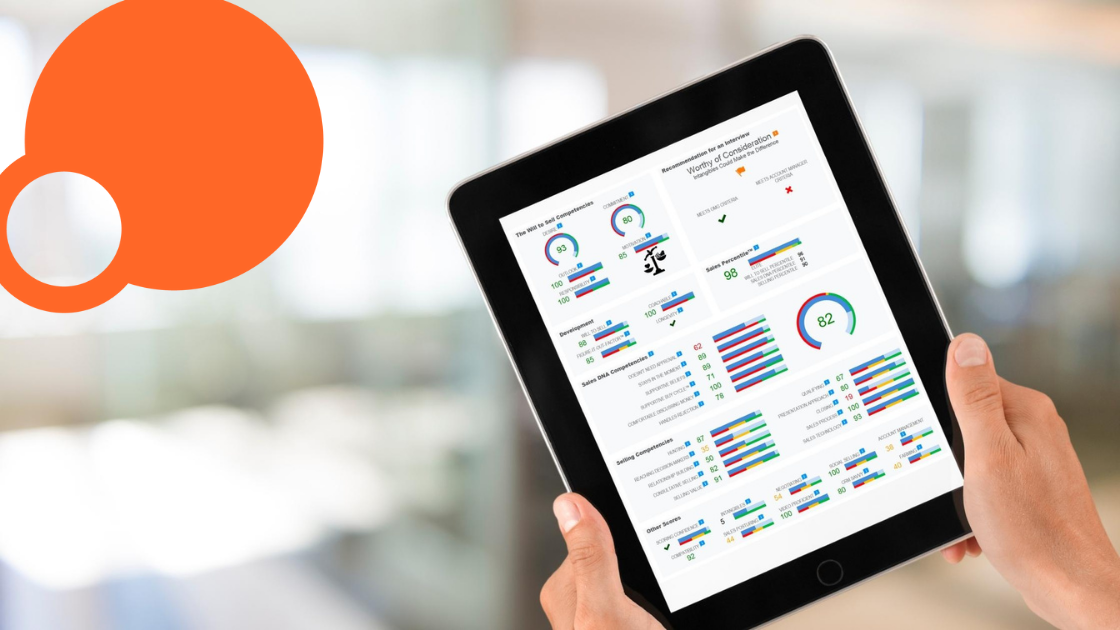 Are you looking for an objective and predictive way to evaluate your candidates for your sales positions?
Rely on the science of sales skills developed for over 30 years by our partner Objective Management Group.
These assessments, customizable to your organization and sales environment, offer recommendations based on a candidate's likelihood of success.
Measure and evaluate sales skills and competencies...not personality traits
Unlike many popular personality and behavioral style assessments that have been adapted for sales positions – not designed for them – and are not predictive of sales success, OMG's Sales Candidate Assessments have unmatched accuracy.
#1 sales assessments in the world since 2010.
We've helped them reach their growth goals