When every bad sales hire costs at least $500,000, it's best to make sure you make the right decisions.
You're probably tired of being disappointed by some of the hires for your sales force roles.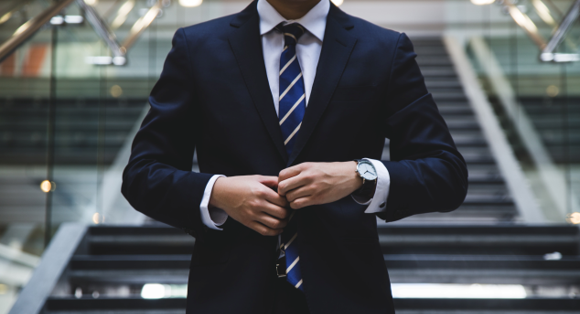 This costs your company time, money and resources, and you don't always see the ROI in the performance of new reps.
The recruiting process is often to blame for these disappointing results. So what process should you use to increase the quality of your hires and the success of your new salespeople?
This guide contains the essential elements to help you build a robust recruitment process that is predictive of quality hires:
16 key steps in the process
4 essential tools to recruit the right B2B salespeople
9 typical mistakes to avoid in order to succeed in recruiting
We helped them reach their goals