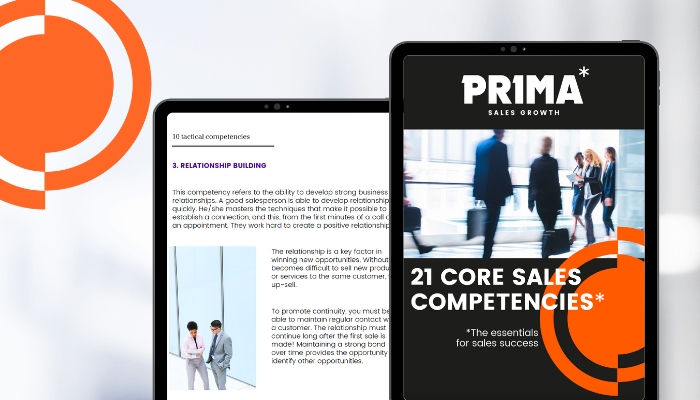 Skills based on objective data
Objective Management Group (OMG) has compiled the sales assessment results of over 2 million sales professionals, to determine what differentiates high-performing and non-performing salespeople.
Understanding what it takes to be a successful salespeople
Many companies are trying to establish the essential skills a sales rep should possess. They understand the advantage of using precise criteria to evaluate the performance and potential of their team. But this is not an easy task, as the science of sales is complex and constantly evolving.
We helped them achieve their goals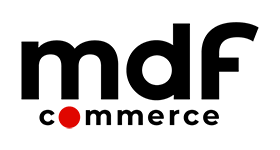 Explore what it takes to be an elite salespeople
Discover the 21 key sales competencies
Download the guide